29 Dec

The Power of Deep Beauty Sleep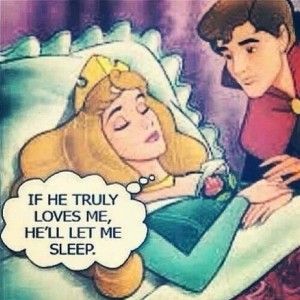 We love to begin the New Year with a powerful detox. One can hardly avoid the holidays, even the most diligent of diets gives way to some cookie or another. So we drink more water in hopes of washing away the sins of sugar and alcohol. While hydration is crucial for daily health, many overlook the detoxifying benefits of deep Winter's sleep.
In this video, Dr. Deepak Chopra explains why we should focus on getting the right kind of sleep. Sweet Dreams.