25 Feb

Take Home Our Finest Finishing Touch

When you visit Fusion 3 Salon, we love to offer little extras to every appointment. Next time you are in one of our chairs, ask for a "Finishing Touch." Here are a couple team favorites.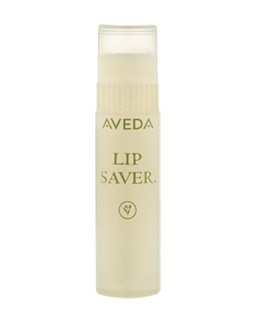 For Effortless Soft, Naked Lips
Step 1. Apply AVEDA Lip Saver. Nurture your lips with our soothing, moisturizing, botanical balm containing nature's anti-oxidants and natural waxes that help seal in moisture. Refreshes with cinnamon leaf, clove and anise oils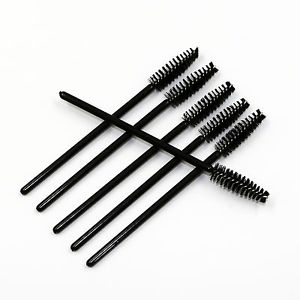 Step 2. Scrub your pucker to your heart's content with a disposable Spool Brush. This is a Hollywood secret from starlets banned from wearing lipstick on camera.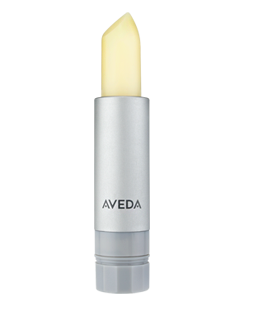 Step 3: add a swipe of AVEDA Nourishmint Lip Renewal Treatment which contains a refreshing aroma-flavor with the certified organic essential oils of peppermint, vanilla, and ginger.
For Fresh Face in a Flash:
Step 4: Dusting of AVEDA Petal Essences in Apricot Whisper across the cheekbones and nose. This magical color trio of warm, sunny golden to coral peach is infused with a soft floral aroma, with certified organic lavender.
Call us to book your next appointment. Let us pamper you.