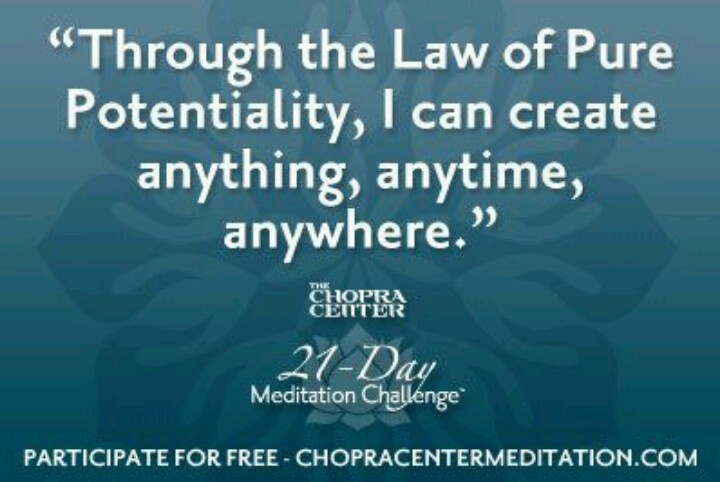 05 Jan

You Are Pure Potential

We have turned a leaf on another year. The rain is here. The holidays are gone. Now is the perfect time to shake off the cobwebs of revelry and look forward. What do you want to be in 2016?

"The will to win, the desire to succeed, the urge to reach your full potential; these are the keys that will unlock the door to personal excellence."
-Confucius

While you visit our salon, you may notice how we use our team-based mentality to keep each other on our toes. We work together to make sure every guest feels welcome to our warm, comforting environment. Maintaining the consistency of such a pleasant atmosphere requires each of us to be open to perpetual personal growth. We hold each other accountable in our goals. We support each other and our lovely guests in every way we can. Since joining the Fusion 3 Salon team, I have grown tremendously both on a personal and professional level. Thank you for being a part of our evolution. Your feedback is vital.

Call us to schedule your next appointment.